Silica Exposure
Take the First Step with The Law Offices of George P. Escobedo & Associates, PLLC. Call Our Firm at (210) 807-3178 to Schedule Your Free Consultation. Se habla español.
Silica Dust Exposure Lawyer
Developed Silicosis from Hydraulic Fracking? Call
(210) 807-3178
As recently as 2012, the National Institute for Occupational Safety and Health reported that airborne silica created from hydraulic fracking is a health hazard to workers. If you or someone you know has been contracted an illness or disease from exposure to silica, you may be entitled to workers' compensation. At The Law Office of George P. Escobedo & Associates, PLLC, we understand the frustration and your family must feel after suffering this type of injury. Often, workers are exposed to silica because site managers fail to conduct proper inspections or practice safe procedures. Let our San Antonio workers compensation attorney help you get the compensation you need!
Health Hazards of Silica
Workers in San Antonio and the surrounding areas working on hydraulic fracturing sites are especially at risk as the process contains up to 99% silica. If a worker breathes in silica, they could develop a condition called silicosis. Silicosis is a lung disease. Tiny silica particles build up in the lungs and over time, lung tissue wraps itself around the particles. Because the silica is a foreign particle in the lungs, the lung tissue reacts and becomes inflamed causing scarring. This build up significantly reduces the amount of oxygen the lungs can hold. Workers exposed to silica daily are at a high risk to develop lung cancer, tuberculosis, chronic obstructive pulmonary disease, and other kidney and autoimmune diseases.
Know Your Workplace Rights
OSHA law states that all employers are responsible for providing a safe work environment for their employees. If you are working in a hazardous environment, your employer is required to provide you with training or other information in a language and vocabulary you can understand regarding the danger you could face should you choose to work in that workplace. Your employer is also required to create and enforce methods to prevent these hazards. This could include regular maintenance or inspections of the fracking site and the machinery used. If you feel your rights were violated and you were diagnosed with a severe, life-altering or even fatal disease due to the negligence of your employer, you have a right to file a claim against your employer for damages.
Contact our San Antonio silica exposure lawyers today to set up a free no-obligation consultation.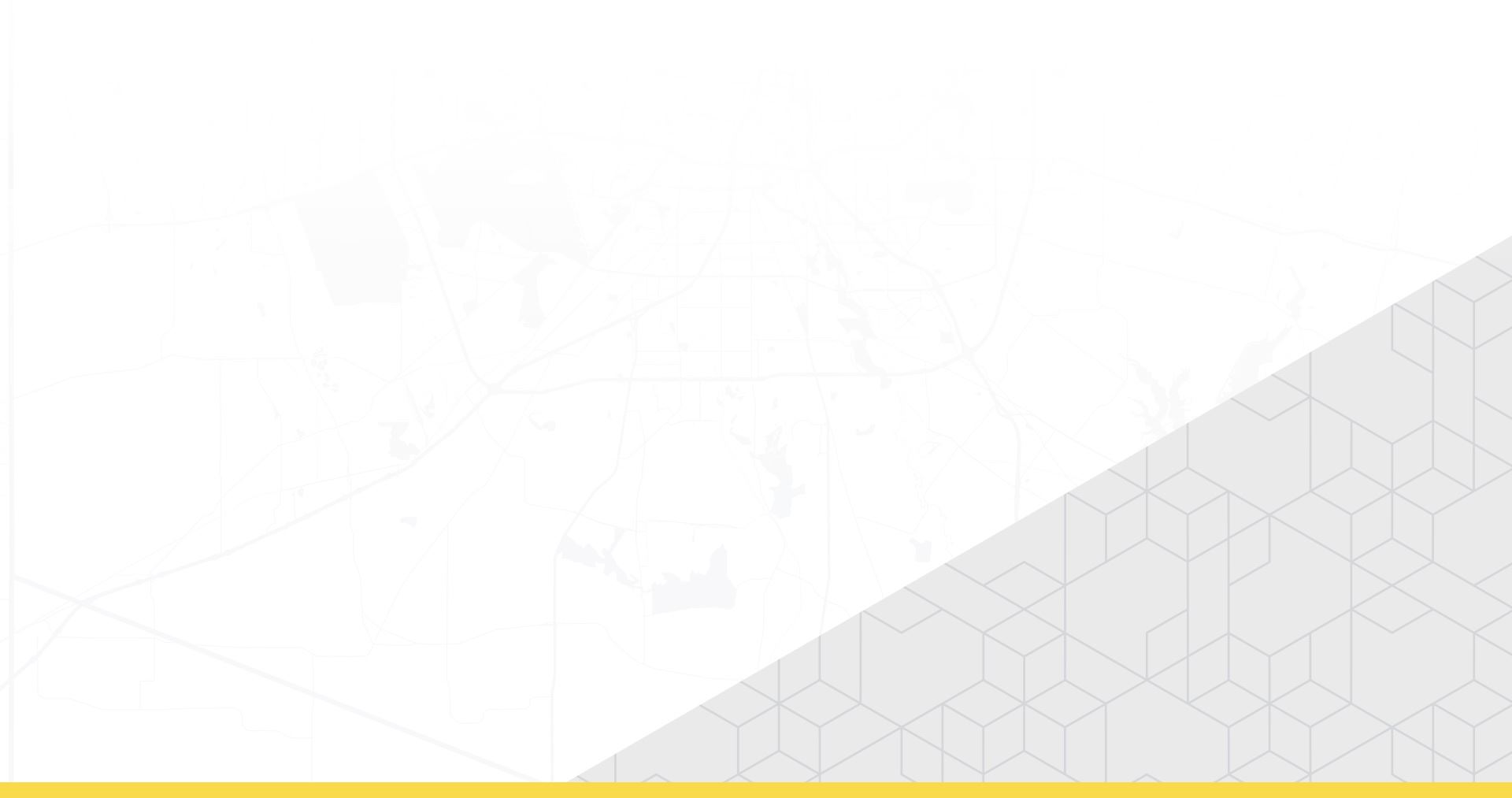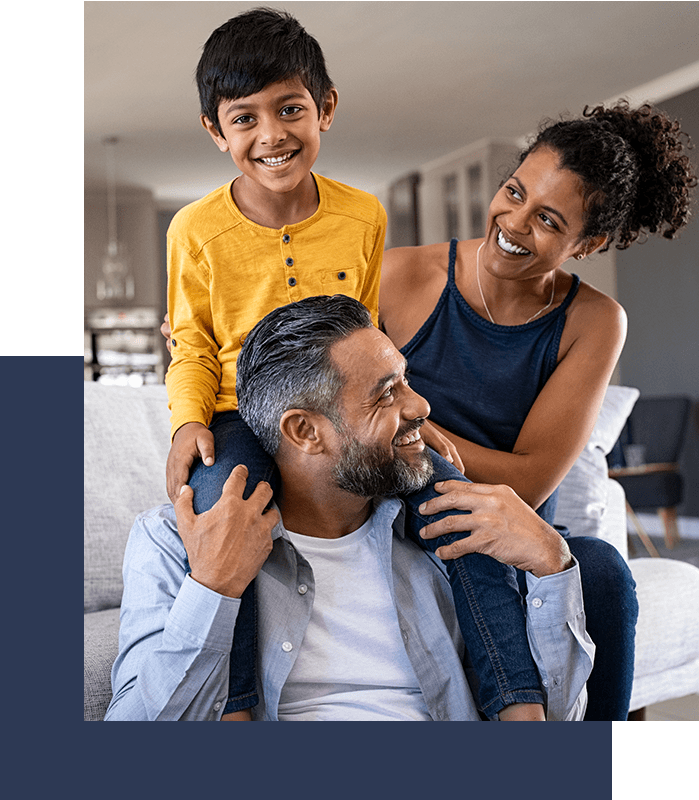 Spanish - Speaking Services

Over a Decade of Experience

Thousands of Successful Case Results

Committed & Passionate Advocacy