Defective Oil Field Equipment
Take the First Step with The Law Offices of George P. Escobedo & Associates, PLLC. Call Our Firm at (210) 807-3178 to Schedule Your Free Consultation. Se habla español.
Texas Defective Oil Field Equipment Injuries
Skilled San Antonio Oil Field Accident Lawyer -
(210) 807-3178
While oil field workers have enough to worry about in the industry, including toxic chemical exposure and oil spills, the last thing on their mind is using defective and functioning equipment. Due to the nature of the business, companies and employers have an obligation to uphold regarding scheduled inspections and maintenance on all of their equipment. When equipment does fail, it can result in gas leaks, explosions, chemical fires which lead to severe and fatal injuries.
If your company uses out-of-date, recalled or faulty equipment which led to your injuries, it's imperative to retain legal services from an experienced and reliable attorney. At The Law Office of George P. Escobedo & Associates, PLLC, our San Antonio oil field accident attorneys are committed to protecting your rights and helping you obtain justice.
Common Defects
Oil rigs and platforms require the use of heavy machinery and complex equipment. In order for this equipment to perform at peak efficiency, routine maintenance is required to ensure the quality of the machinery and the safety of those operating them. However, maintenance is expensive and the main goal for oil field companies and employers is to reduce the production costs to make a hefty profit.
The following are common defects of machinery and equipment:
Design flaws
Manufacturing flaws
Malfunctioning equipment
Corroded pipes or valves
Damaged tongs or cables
Inadequate safety measures
Thousands of Successful Case Results
Our oil field accident lawyer in San Antonio has been aggressively defending the rights of injured oil field workers throughout Texas for over 10 years. Our legal team possesses the comprehensive knowledge of the legal system to help you navigate through the complexities of this type of case. Do not hesitate to obtain legal representation that cares about your well-being and future.
Contact us today to schedule your appointment. ¡Hablamos español!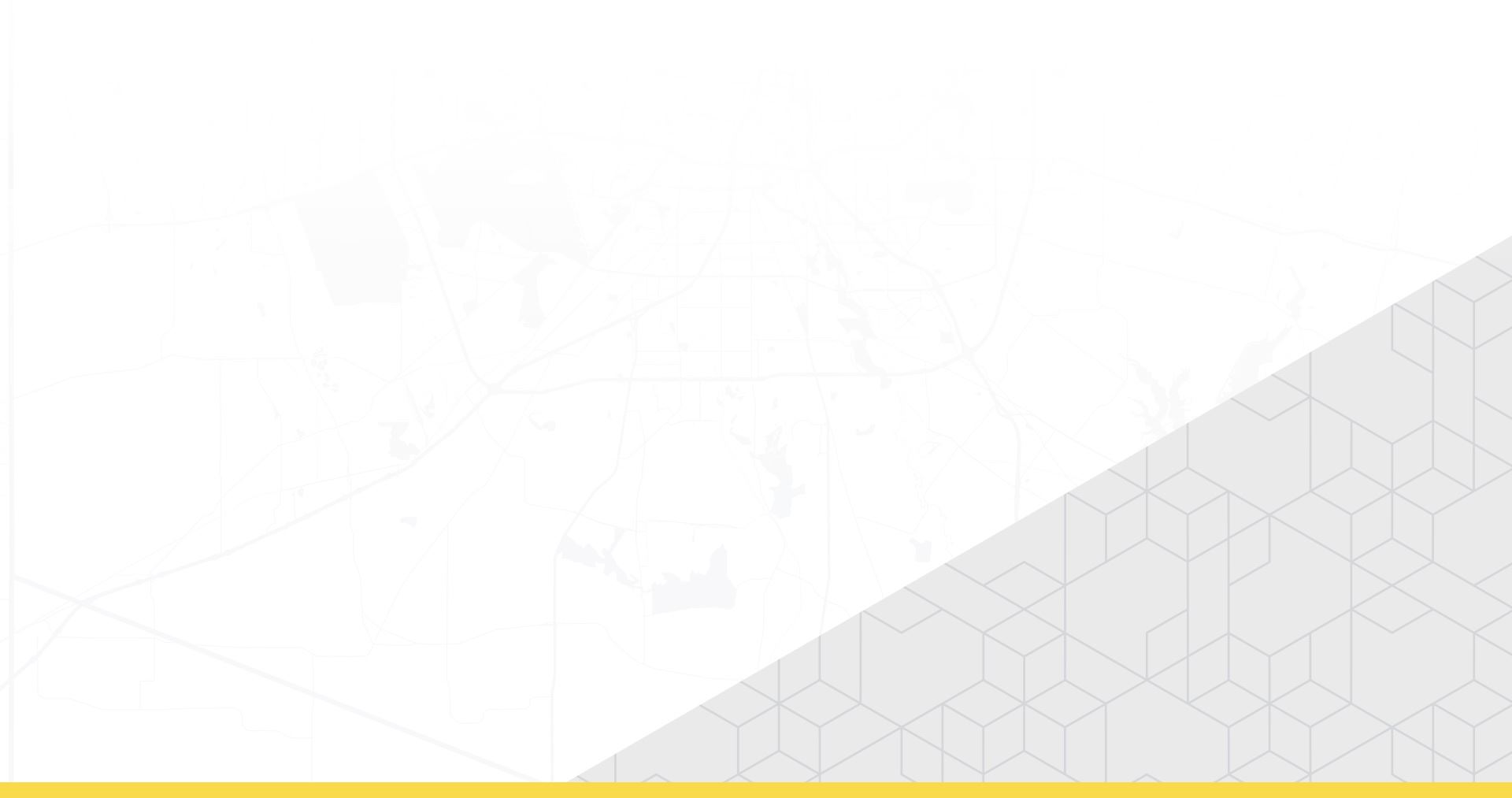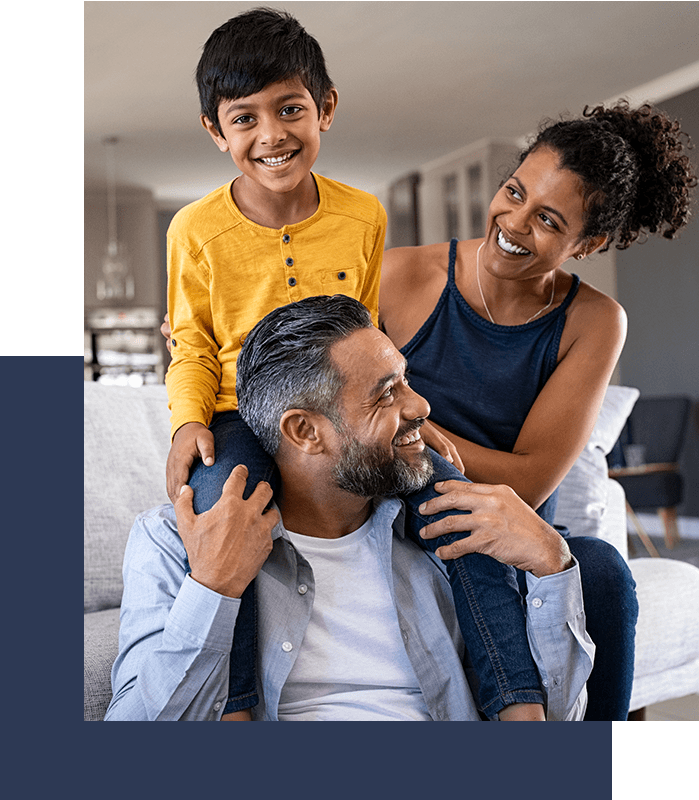 Spanish - Speaking Services

Over a Decade of Experience

Thousands of Successful Case Results

Committed & Passionate Advocacy