Falls from Heights
Take the First Step with The Law Offices of George P. Escobedo & Associates, PLLC. Call Our Firm at (210) 807-3178 to Schedule Your Free Consultation. Se habla español.
Falls from Heights in Texas Oil Fields
Get Help from Our San Antonio Oil Field Accidents Attorney
Working at high elevations can be immensely hazardous for oil field workers. Falls from heights can result in traumatic brain injury, spinal cord injury, and many other debilitating injuries that may force an individual out of work for the remainder of their life.
If you have suffered a fall resulting in serious injury, our legal team at The Law Office of George P. Escobedo & Associates, PLLC is ready to help you recover workers' compensation or pursue a personal injury claim. With more than a decade of experience, our San Antonio oil field falls lawyer has all the tools needed to win your case.
Let Us Protect Your Rights
According to the Occupational Safety and Health Administration (OSHA), falls are responsible for almost 40% of fatalities in the workplace. That is why OSHA has strict fall protection standards in place to help make sure no employee is killed by falling from high elevations.
Unfortunately, these standards are not always followed through not properly training workers or experiencing equipment malfunctions due to the lack of maintenance. Whatever the cause of your fall injury may be, you are able to make a workers' compensation claim if the accident occurred on the job, and your employer opted into workers' comp.
Since Texas is one of the few states that does not make workers' compensation mandatory for all employees, you must seek the legal representation of a qualified lawyer to see whether you can file a workers' comp claim or you are eligible to sue your employer.
Get a Free Consultation Today
Our San Antonio oil field accidents lawyer can investigate your accident and gather evidence to help you develop a vigorous and personalized legal strategy. Let us fight for your entitled compensation while you make the best recovery possible from your injuries.
Contact us and request a complimentary case evaluation today.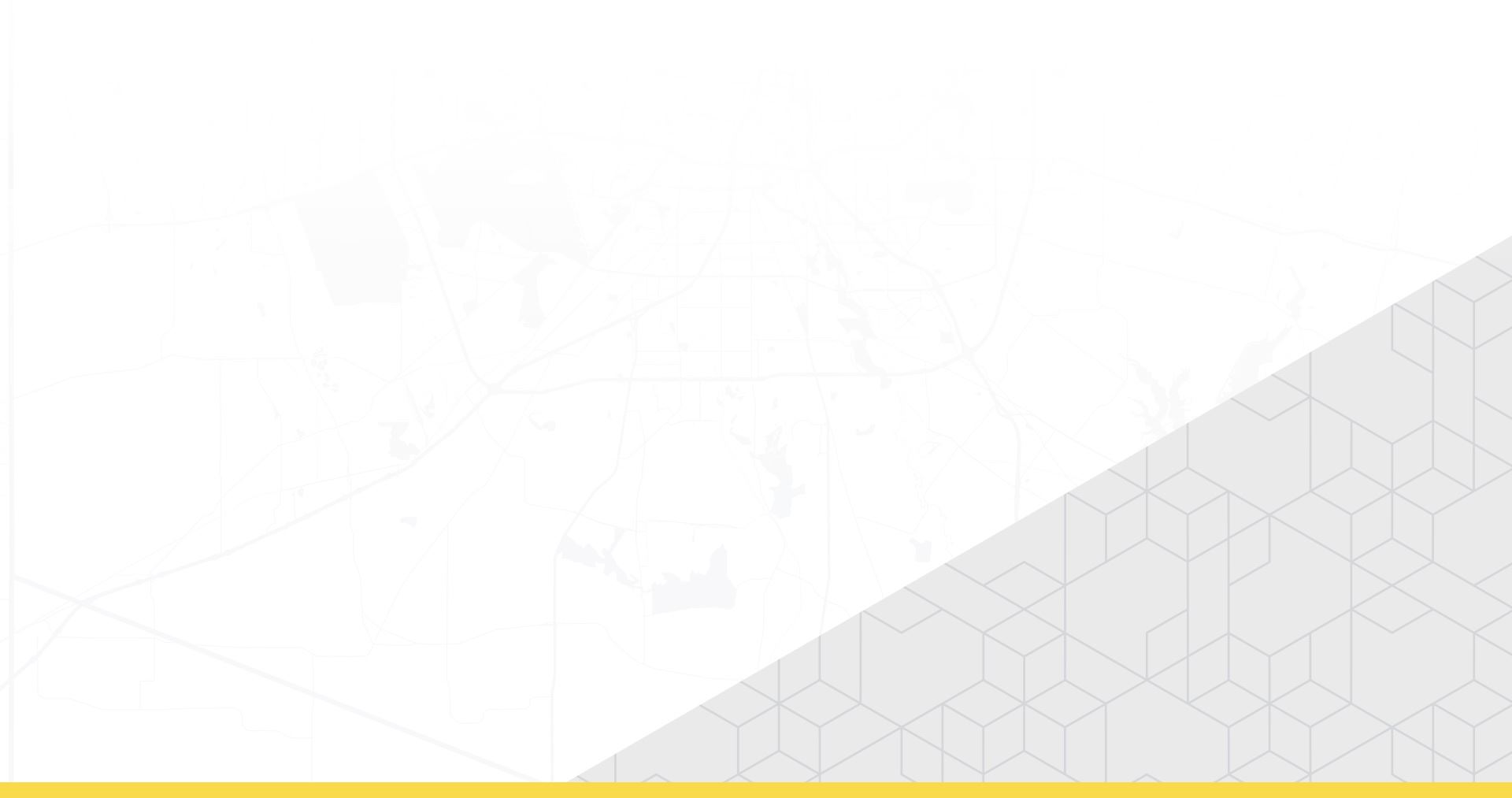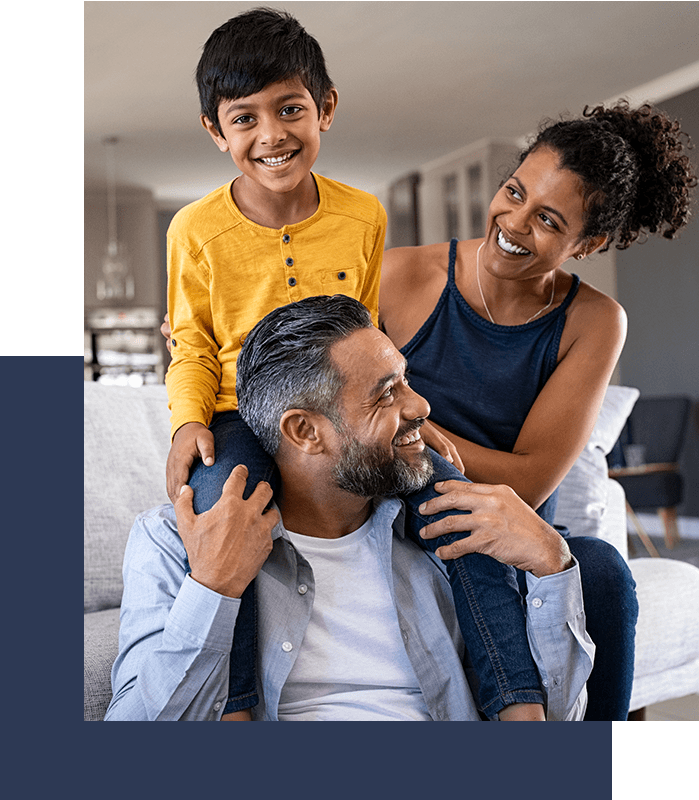 Spanish - Speaking Services

Over a Decade of Experience

Thousands of Successful Case Results

Committed & Passionate Advocacy