Third Party Work Injuries
Take the First Step with The Law Offices of George P. Escobedo & Associates, PLLC. Call Our Firm at (210) 807-3178 to Schedule Your Free Consultation. Se habla español.
Third Party Causes of Action Stemming from Work Injuries
San Antonio Workers' Compensation Attorneys Passionately Advocating for Workers' Rights
According to state workers' compensation laws, if you are an employee who is injured on the job, you are unable to sue your employer for compensation regarding your injuries. The reason for this is because you are only limited to the compensation that is accessible under the workers' compensation system of your particular workplace. While this may put you in a difficult position, particularly if your expenses are high, there is a solution our San Antonio workers' compensation attorneys may help you obtain if necessary.
If a third-party shares the responsibility for your injury or accident, our legal team at The Law Office of George P. Escobedo & Associates, PLLC can fight to obtain the compensation you need for your costly medical bills, loss of work or wages, and pain and suffering. For example, if you are a construction worker who suffers an injury at the job due to the negligence of a subcontractor or worker from another company, you may have a case against the careless party. Additionally, if you are injured in a slip and fall accident while at work, our legal team can hold the property owner held accountable.
As you can see, there are a number of alternatives when it comes to workers' compensation. Therefore, it is essential you enlist the help of our San Antonio legal team as soon as you are injured, so as maximize your chances of obtaining the successful results you deserve.
Contact Our San Antonio Workers Compensation Attorneys Today
Have you been injured on the job due to a third-party cause of action? If so, our San Antonio work injury lawyers of The Law Office of George P. Escobedo & Associates, PLLC want to help you through this difficult time with ease. We are dedicated to guiding our clients through even the most challenging or difficult of workers' compensation cases. Don't settle for less--allow us to fight for you.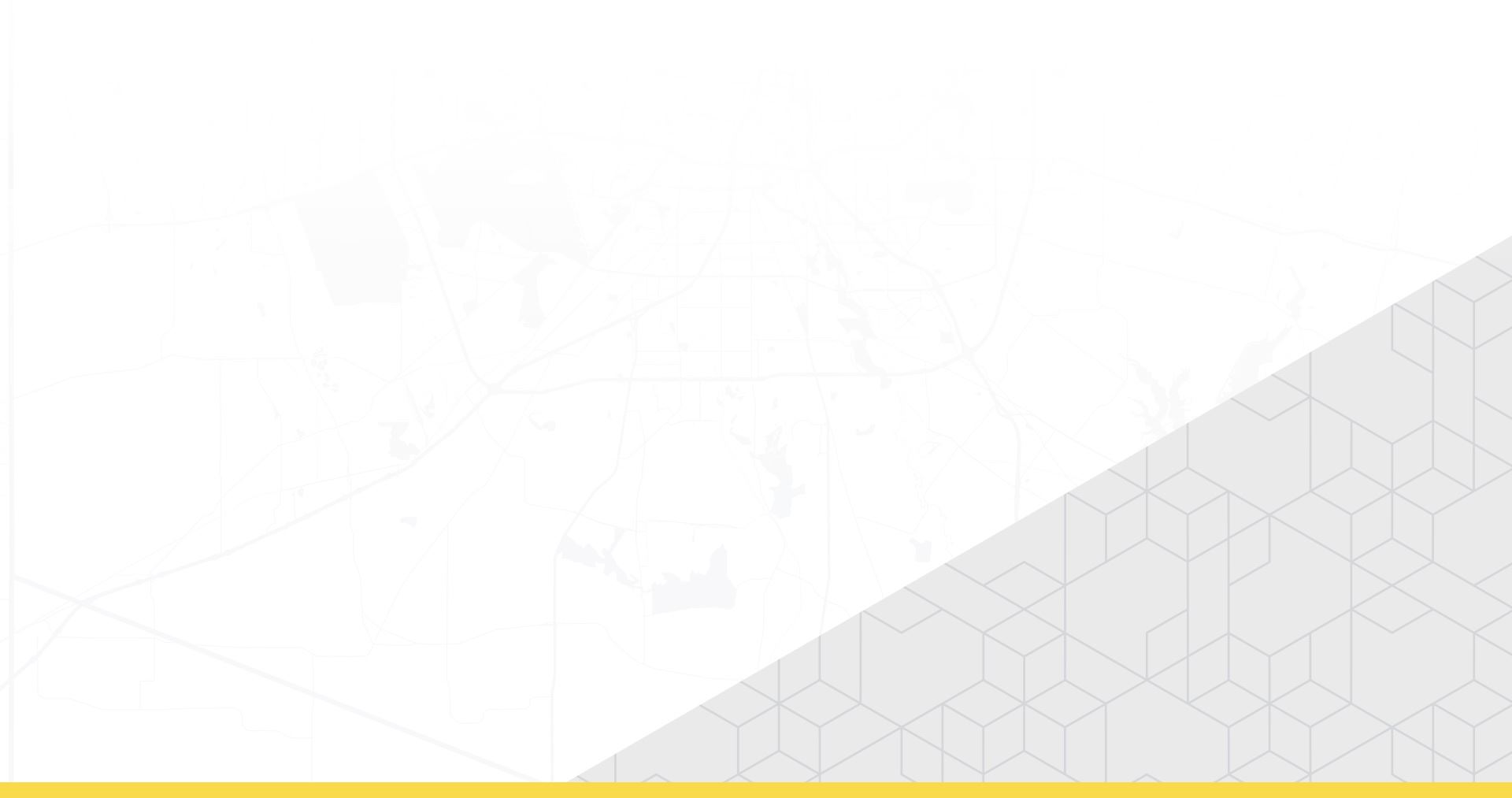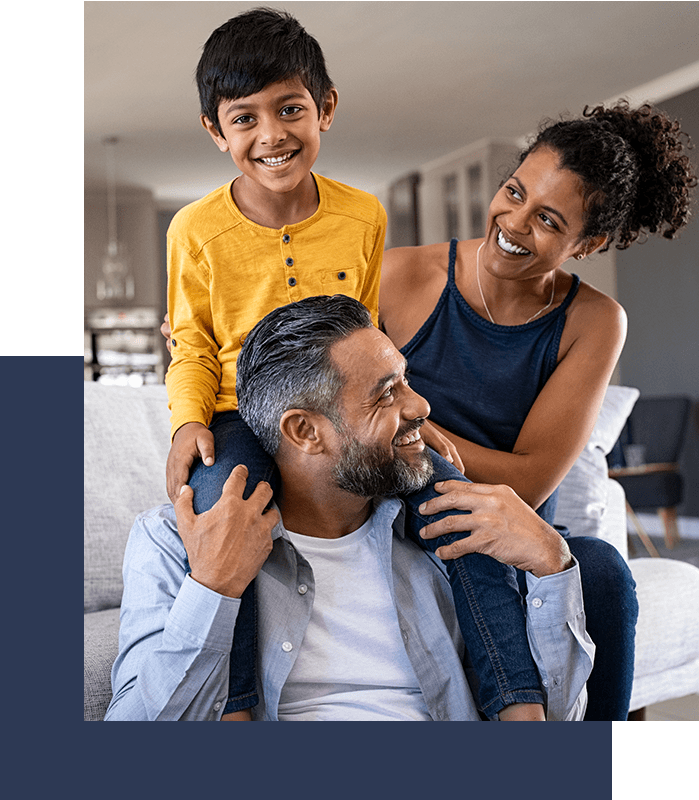 Spanish - Speaking Services

Over a Decade of Experience

Thousands of Successful Case Results

Committed & Passionate Advocacy