Jones Act
Take the First Step with The Law Offices of George P. Escobedo & Associates, PLLC. Call Our Firm at (210) 807-3178 to Schedule Your Free Consultation. Se habla español.
Offshore Oil Rigs & the Jones Act
San Antonio Oil Rig Accident Attorney
Have you been injured in an offshore oil rig accident? You may qualify for compensation under the Jones Act, a piece of federal legislation that protects workers out at sea. Often oil rigging accidents leave their victims with life-altering, even fatal injuries. After a tragedy like this, get a compassionate advocate on your side. Our San Antonio oil rig attorneys are knowledgeable, and experienced in handling cases involving offshore oil rig accidents. Attorney George P. Escobedo can help you get the compensation you and your family deserve.
What is the Jones Act?
The Jones Act, also known as the Merchant Marine Act of 1920, states that any seaman who shall suffer personal injury in the course of his/her employment may maintain an action for damages. This law covers oil and gas employees working on float over rigs, jack-up rigs or the tugs pulling them.
Workers' Compensation vs. the Jones Act
It is important to understand the difference between a workers' compensation claim and the Jones Act. They are both similar in that both offer some form of compensation when an employee has been injured on the job, but that's where their similarities end.
Workers' Compensation: In a workers compensation claim, it doesn't matter if the employee, employer or a co-worker was responsible for the injury, the victim is still able to file a claim. This could extend out to the crew members, officers, operators, captains or anyone else employed on the vessel where the incident took place. Employees who filed workers' compensation claims are eligible to collect disability benefits and have their medical bills paid by their employer's insurer.
Jones Act - The Jones Act requires the injury that took place out at sea to be a direct result of the employer's negligence. Filing a claim under the Jones Act allows oil rig workers to pursue further damages in addition to disability and medical bills paid under workers compensation. The Jones Act allows for injured seamen to file for damages that address pain and suffering, future medical costs and lost income.
Finding Your Employer Negligent
If you are an injured seamen and would like to file a claim under the Jones Act, you should seek the legal counsel of a qualified San Antonio workers' compensation attorney. Filing a claim under the Jones Act can be difficult because the claimant must prove that the employer's negligence was a direct cause of their injuries.
Some examples of common instances of employer negligence include:
Improperly maintained equipment
Inadequate training of employees
Greasy or oily decks
Failure to provide employees with proper equipment
Hiring the Right Attorney
Our dedicated San Antonio Injury lawyers are available day and night for free consolations. We understand Maritime Law and the Jones act can be confusing and difficult to interpret. We can offer you the superior legal counsel you need to hold your employer responsible in a court of law for their negligence.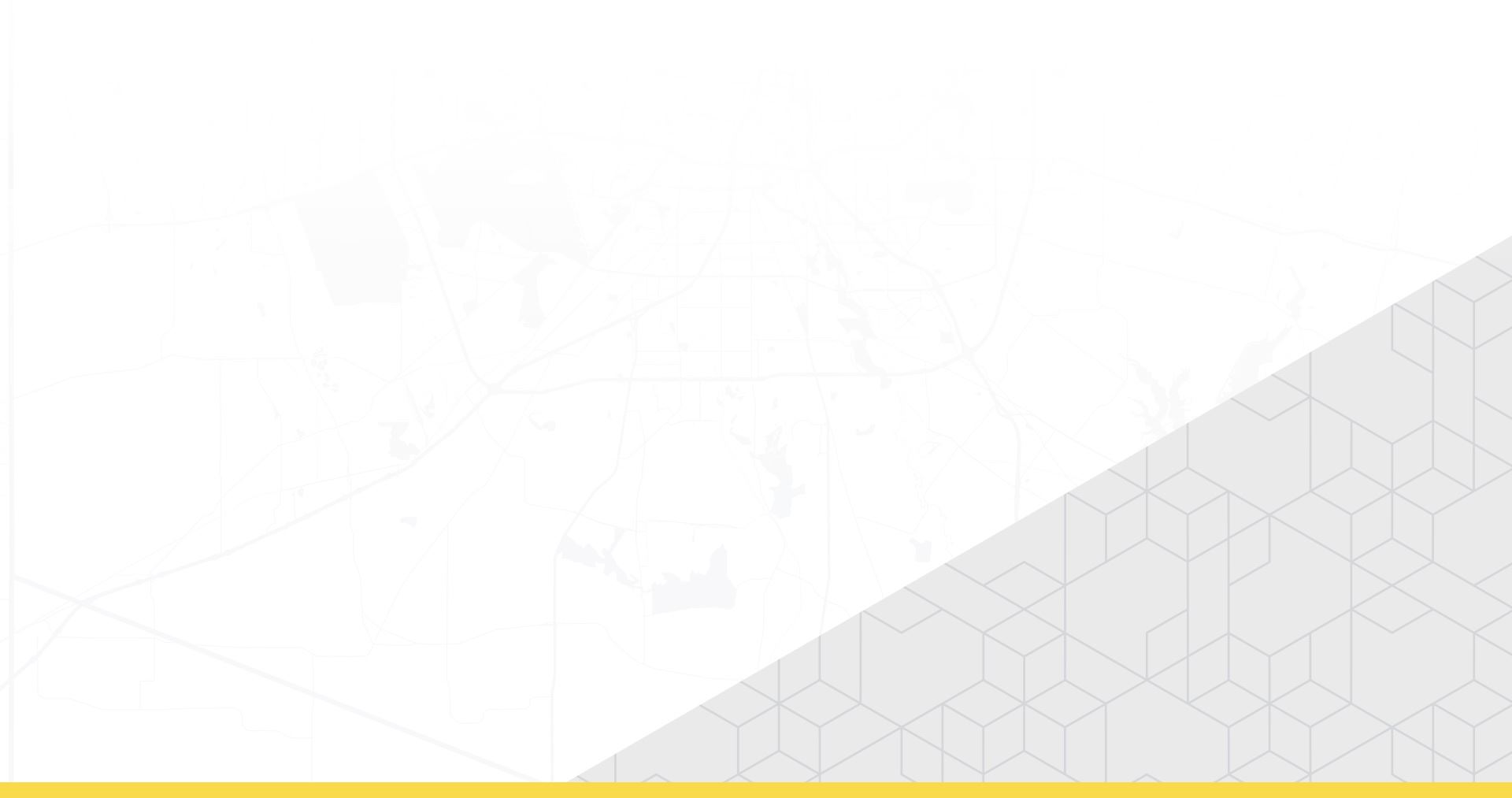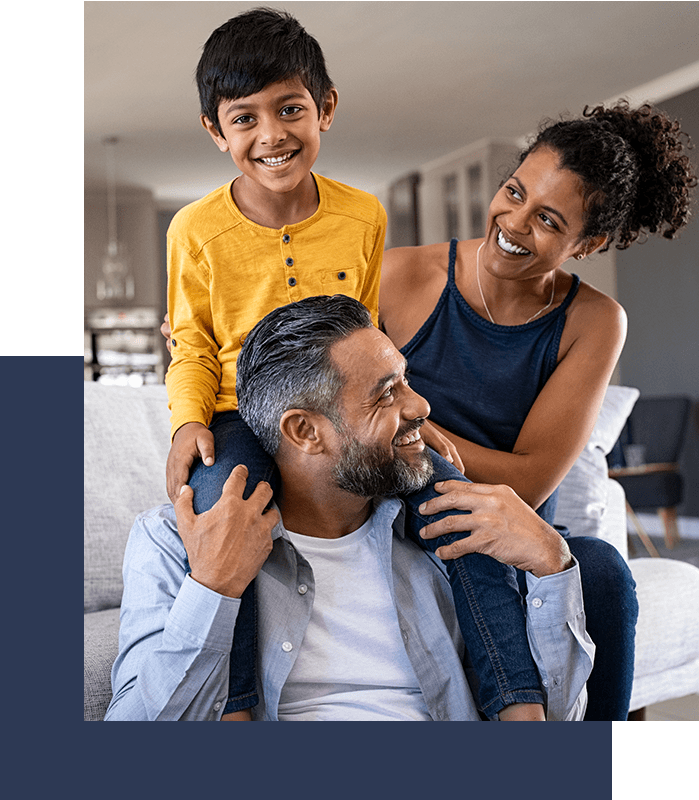 Spanish - Speaking Services

Over a Decade of Experience

Thousands of Successful Case Results

Committed & Passionate Advocacy