Offshore Accidents
Take the First Step with The Law Offices of George P. Escobedo & Associates, PLLC. Call Our Firm at (210) 807-3178 to Schedule Your Free Consultation. Se habla español.
San Antonio Offshore Accidents Lawyer
Maritime and Jones Act Injury Attorney
Workers' compensation claims for those injured at sea can fall under maritime law, specifically the Jones Act which protects the rights of maritime workers hurt on the job. The Act allows workers to pursue injury claims against their employer if brought within three years of the injury. When you are injured while working offshore, you need to speak with a highly-qualified San Antonio maritime injury attorney for help getting the compensation you deserve.
With more than a decade of experience petitioning for the rights of the injured in San Antonio and throughout Texas, The Law Office of George P. Escobedo & Associates, PLLC can provide effective and professional legal counsel and representation no matter how complex you case may seem. You need someone in your corner to advocate for your rights to get you back on your feet, so turn to our firm when you are wrongfully hurt.
Who is covered under the Jones Act?
While maritime law allows for injured workers to have their medical expenses covered, the Jones Act can offer further damages if the owner of the vessel caused the injury through negligence.
The Jones Act covers employees such as:
Shipmasters
Those employed on tugboats, barges, and other vessels at sea
Seamen
However, those employed as shipbuilders, mechanics, and those working at a port are not covered by the Jones Act, but can recover compensation through the Longshore and Harbor Workers' Compensation Act. Those hurt seaworthy vessels which are understaffed or lack safety devices can qualify for compensation under the Jones Act which can include damages to cover your lost wages, medical expenses, rehabilitation, and pain and suffering.
Dedicated Texas Injury Attorney for Offshore Workers
Maritime Law and the Jones Act are highly complex and very difficult to navigate without a skilled San Antonio maritime injury lawyer who can help you navigate the process and work to recover needed damages. Our firm is ready to fight for your right to compensation when you are hurt in an offshore accident.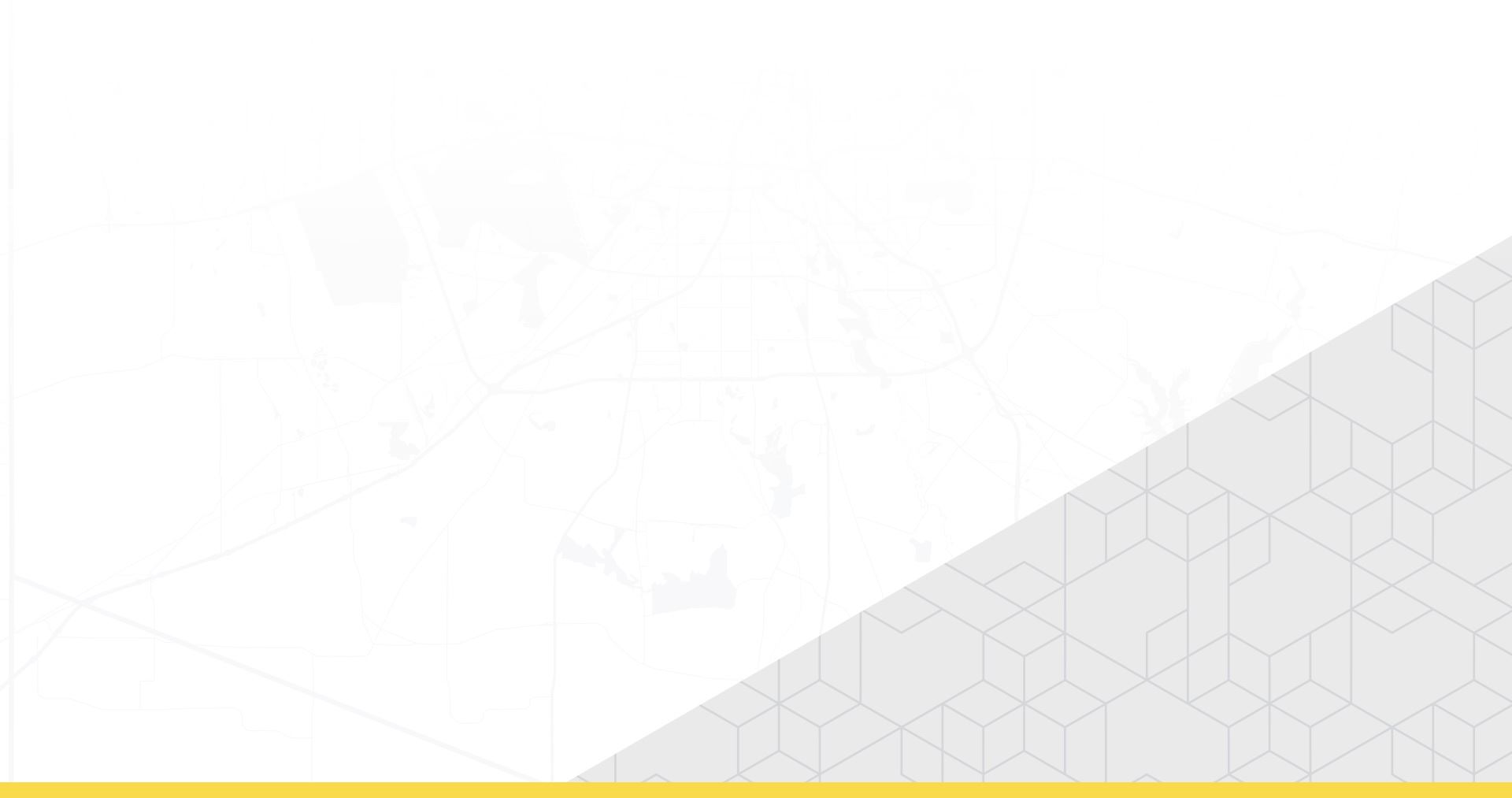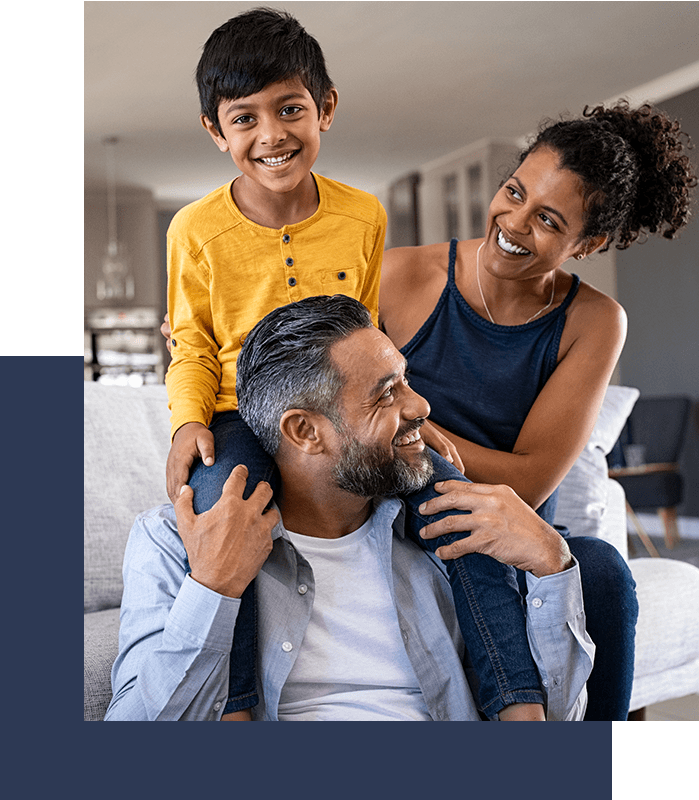 Spanish - Speaking Services

Over a Decade of Experience

Thousands of Successful Case Results

Committed & Passionate Advocacy