Midland & Odessa Workers' Compensation
Take the First Step with The Law Offices of George P. Escobedo & Associates, PLLC. Call Our Firm at (210) 807-3178 to Schedule Your Free Consultation. Se habla español.
Workers' Compensation Lawyer Representing Workers in Midland & Odessa
Call
(210) 807-3178

for a Free Case Review

Employers have the obligation to create and maintain a safe working environment for their employees. If they fail to do so, it can be considered negligence. If you have experienced an injury while working or while performing work-related duties, then you need to speak with our workers' compensation lawyer as soon as possible. We are here to listen to your story - contact us today.

Why Hire Our Midland & Odessa Work Injury Lawyer?
Litigation & Negotiation Experience - He Can Win in Court or Out of Court
Experience in All Types of Work-Related Injury Claims
More than 10 Years of Hands-on Experience Representing the Injured
Professional, Ethical & Accessible Legal Counsel
Stays Available Throughout the Day and Night
As an injured worker, you could be eligible to receive financial compensation for your damages, such as loss of wages, loss of earning potential, punitive damages, hospital expenses, and other accident-related costs. As a compassionate Midland & Odessa injury attorney, Mr. George P. Escobedo wants to help you. We welcome the opportunity to meet with you confidentially to learn more about your unique case, the extent of your injuries, and other relevant factors that have contributed to your losses.
Devoted to Protecting the Rights of Injured Workers
Since our firm's founding, The Law Office of George P. Escobedo & Associates, PLLC has been completely devoted to advocating on behalf of injured workers in various sectors, businesses, and working classes. No matter how complex you may think your workers' compensation claim may be, our experienced, skilled, and knowledgeable legal team is ready to pursue full justice for you.
In many instances, work-related injuries, diseases, or disabilities can leave a victim without the ability to work for months to years. Many injured workers simply cannot afford to be without work or steady income for periods of time. Our caring legal team is here to help you move forward.
We Think the World of Our Clients and Believe They Deserve the Best
When your life has changed drastically due to an unforeseen accident or injury, we strive to provide you with reliable legal guidance that you can count on – through and through. Our former clients have been extremely satisfied with our legal services and we have the testimonials to prove how committed we are to staying at your side from start to finish.
Our Client Testimonials
"I wished there were more attorneys like him who truly care." – Mary H.
"From the first time meeting Mr. Escobedo he was up front and walked me through step by step on how we would go about fighting my workers' comp case! He stepped up to the plate when it came time to go to court! Even after getting a good decision from the judge he is still willing to help me!" – Shawn
"His expertise along with compassion made me feel like a priority and not just another paycheck. Mr. Escobedo did an excellent job representing me against a major insurance company." – Darrell
We've Helped 1,000s of Injured Workers Like You
If you have suffered a work injury and are not sure of what to do next, our legal team can offer you the trustworthy legal counsel you need on your road to recovery. Our firm has represented injured individuals for over a decade.
We are confident in our abilities to assist you too. We can personally handle the preparation of your claim and make sure it is filed correctly. Filing a claim increases the chances that you will obtain the benefits you need to pay for all accident-related costs and help you move forward with your life after a serious injury.
We Handle Workers' Compensation Matters Such As:
Wrongful termination
Oil field accidents
Denied claims
Applying for disability
At The Law Office of George P. Escobedo & Associates, PLLC, our clients are our top priority. You don't have to face this legal situation alone. We believe you have enough on your plate, which is why we strive to provide our clients with the peace of mind they need. Don't let an injury change your life – work with our firm today. It is our mission as Odessa & Midland workers' compensation attorneys to help you gain the support, financial compensation, and justice you need to move forward with your life in the most stress-free manner possible.
Are you ready to file a workers' compensation claim? Call (210) 807-3178 and ask about our free evaluations.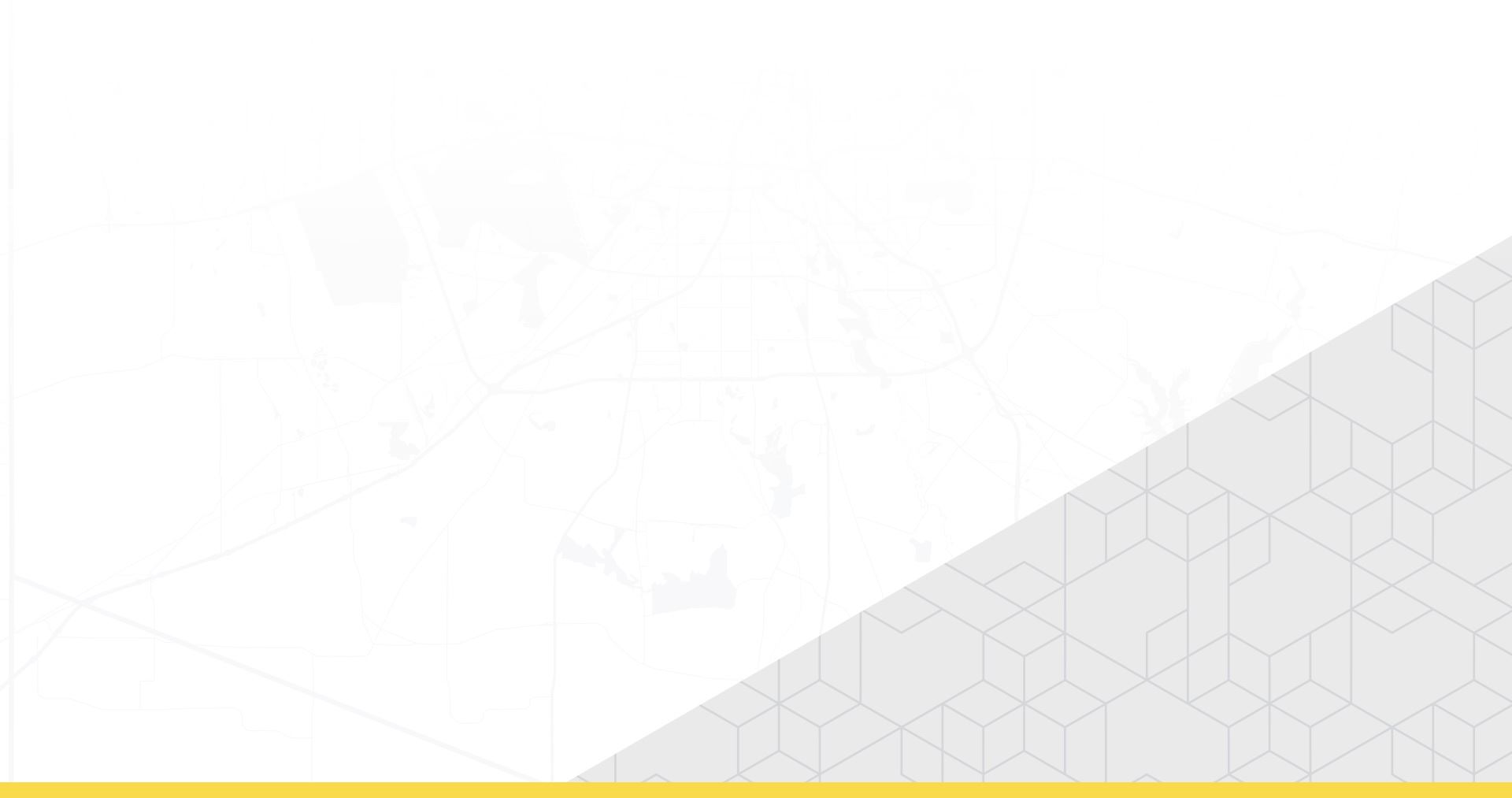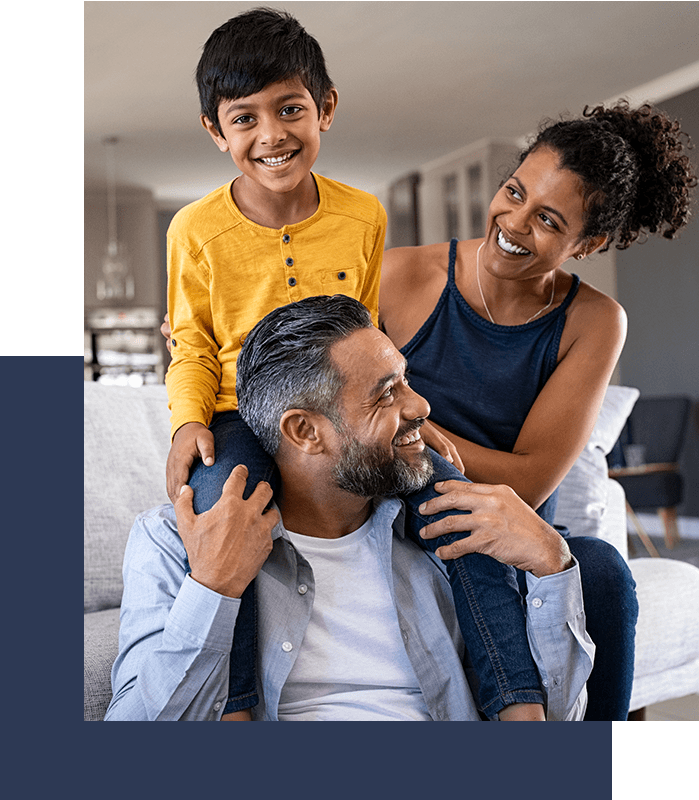 Spanish - Speaking Services

Over a Decade of Experience

Thousands of Successful Case Results

Committed & Passionate Advocacy