Midland & Odessa Oil Field Accidents
Take the First Step with The Law Offices of George P. Escobedo & Associates, PLLC. Call Our Firm at (210) 807-3178 to Schedule Your Free Consultation. Se habla español.
Oil Field Accident Lawyer in Midland & Odessa
The oil industry is experiencing a boom in Texas and has led to immense job growth in many communities, and Midland & Odessa are no exceptions. Due to its horizontal drilling and hydraulic fracturing activity, the Eagle Ford Shale has become one of the most active oil-producing targets in the country.
This surge in oil field activity has come at a high cost, however. The operation of heavy and dangerous oil production equipment, such as cranes, and the fast-paced nature of these jobs often place the safety of many oil field workers at risk. Have you suffered serious injuries in a Texas oilfield? Contact our Midland & Odessa workers' compensation attorney now.
Were you injured while working in a Texas oilfield? You deserve financial compensation!
If you or a loved one have been injured in an oil field accident, it is crucial that you seek the professional counsel of our experienced San Antonio oilfield injury lawyers at The Law Office of George P. Escobedo & Associates, PLLC as soon as possible.
Unlike most types of accidents or injuries, oilfield accidents are often catastrophic or fatal. Even victims who survive a serious incident could be left with paralyzing injuries, devastating burns, or life-changing debilitations.
Regardless of the nature of your injury, you must know that there are legal options for you at this time. Our Midland & Odessa workers' compensation attorney has been fighting for the rights of injured workers throughout Texas for more than a decade. We know your rights and we know how we can use the law to protect them comprehensively.
Benefits of Choosing Our Law Firm
We Provide Considerate, Compassionate & Caring Legal Counsel from Start to Finish.
We Offer Effective Representation That Is Empathetic, But Resolute in Helping You Obtain the Benefits You Need.
We Deliver Consistent Results Due to Our Wholehearted Devotion to Protecting Your Rights and Your Best Interests.
We Arrange Free and Confidential Consultations That Can Be Scheduled Day or Night, Depending on Your Unique Situation or Needs.
Your story deserves to be heard – and told. Call (210) 807-3178 to request your free consultation.
Recover from Your injuries with Confidence
Our Midland & Odessa oil field accident attorney has represented countless individuals who have been injured in negligence-related accidents, including oil field accidents. We have been doing so with pride and persistence for more than a decade and we look forward to helping you in the same way.
With our help, you can file a claim that can help you obtain compensation for:
Medical bills
Rehabilitative care
Income loss
Pain and suffering
We believe oilfield employers have the responsibility to ensure the safety of their workers and their work environment, regardless of deadlines and demand. We are not afraid to stand up to anyone when it comes to helping our injured clients obtain the compensation they need and deserve.
Call
(210) 807-3178

for a Free Consultation.

Our workers' compensation lawyer understands the sensitive nature of these injuries. Our legal team strives to offer all our clients personalized attention. Unlike other law firms, we don't treat our clients like just another case number.Our commitment to providing excellent customer service is demonstrated in our accomplishments and in everything we do. In fact, we offer all our clients free case evaluations, day and night, so they can make smart and informed decisions regarding their legal matter. Let us help today.

For more about how you can obtain the compensation you need to recover from your oil field accident, please do not hesitate to contact us at (210) 807-3178 today. ¡Hablamos español!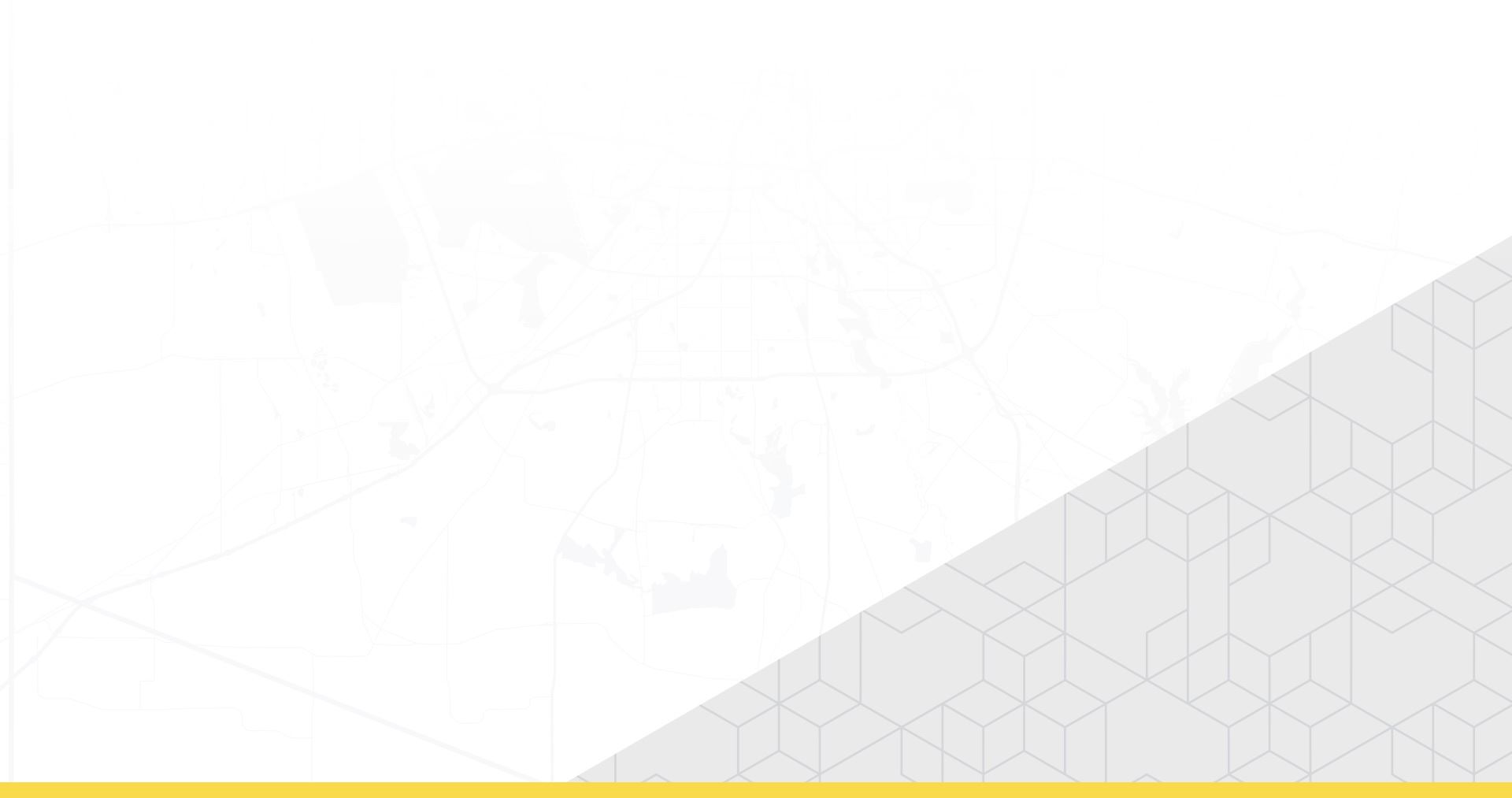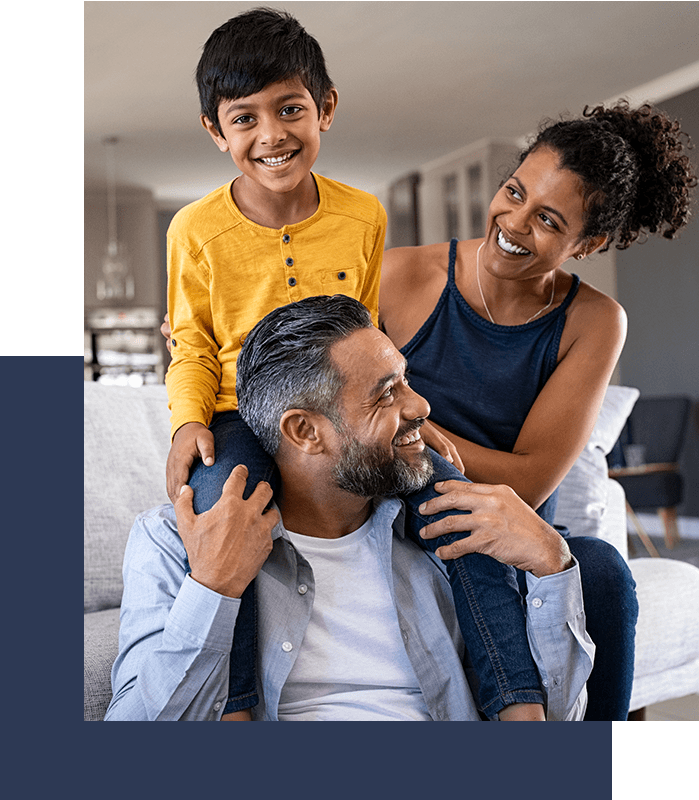 Spanish - Speaking Services

Over a Decade of Experience

Thousands of Successful Case Results

Committed & Passionate Advocacy